This post may contain affiliate links. This means I may receive a small commission if products are purchased through them. All opinions are honest and remain my own.
If you're curious what the difference between men's vs. women's shoe sizes is and how to convert between the two, it can be tricky to know the exact size equivalents since all shoe brands run differently. However, there is a general rule you can follow to get a pretty good idea of which size you'll need.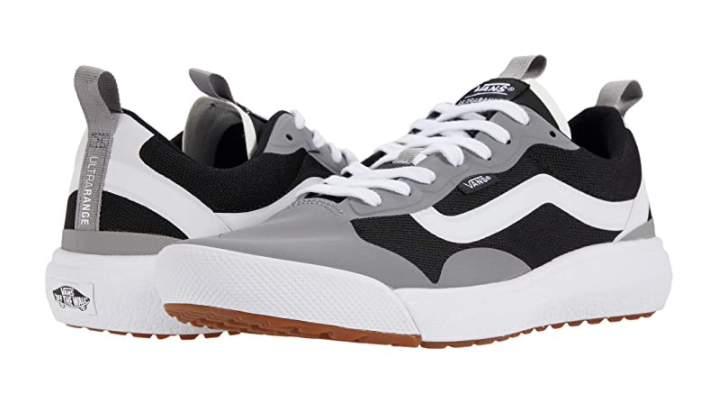 In general, there is about one and a half size difference between the men's and women's shoe sizes. For example, a women's size 10 would be a men's 8.5, and a men's 10 would be a women's 11.5. However, in certain brands, there's only a 1 size difference between the two.